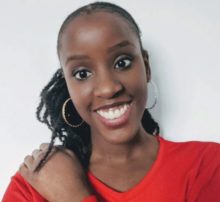 Lwazi Sibanda an early stage career member of Council reflects on being a dentist redeployed as a district nurse during the COVID-19 pandemic in an article published in the BDJ with a little help from Vanessa Muirhead.
From being a little apprehensive at first to enjoying the valuable opportunity of providing a holistic person-centred approach – working collaboratively with patients, families, carers and the wider medical team Lwazi shares her experiences during this challenging time.
None of these transferable skills will be wasted, especially if Lwazi continues her pursuit of a career in dental public health!