The benefits of becoming a BASCD member
­­­Opportunities to shape the future of Oral Health Promotion; its scope of work through policy development and committee involvement in education, policy and standards
Being kept up to date with all issues relating to the promotion of population oral health
Free online access to Community Dental Health Journal including back issues.
Updates from affiliated groups, like the European Association for Dental Public Health (EADPH) and the National Oral Health Promotion Group (NOHPG)
Save money with competitive member-only rates for the BASCD and EADPH conferences
Access to data relating to UK national dental surveys
Access to policy statements and reports
Networking opportunities with like-minded people at BASCD events, meetings and conferences.
Continue your professional journey great value CPD available at bi-annual conferences
Peer networking opportunities through committees and access to online specialist network
Vote and speak at BASCD Annual General Meetings
Regular BASCD newsletter including wider public health news
Connect with us on social media – Twitter @BASCD_uk
Be part of BASCD council, help shape the future of our association.
Become a BASCD member
If you are interested in oral health promotion and prevention of disease then come and join BASCD to achieve this goal.
BASCD members include: nutritionists, sociologists, psychologists, health service managers, health intelligence and public health specialists as well as members of the dental team – dentists, hygienists, therapists and nurses, in fact anyone involved in Dental Public Health.
The value of the benefits, especially networking with likeminded colleagues and quality CPD events, outweigh the cost of membership which for 2023 ranges from only £43 to £150 per year:
Those earning
Discount
BASCD Only
BASCD & EADPH
Over £50,000 per year
£130
£150
Between £12,500 and £50,000 –  or

Retired and International Members

1/3
£87
£97
*Earning less than £12,500 or

UG Student membership or

*members from low & middle income countries (according to the classification of the World Bank: https://data.worldbank.org/country/XO

2/3
£43
£53
* On application to the membership secretary
There are also 'multi-buy' deals for joint membership with the European Association for Dental Public Health.
To join, please complete our application form here. The membership team will process your application, and once approved by the BASCD Membership Secretary, send you payment instructions.
If you would like further details about joining the association, please contact the BASCD membership secretary: bascdmembershipsec@outlook.com
Joint Membership BASCD and EADPH
BASCD (although UK based) is an international professional association and home for the science, philosophy and practice of promoting the oral health of populations and groups in society.  We welcome everyone with these objectives to join and contribute.  BASCD members bring together multidisciplinary skills and shape teams that impact on health inequalities in communities through leadership of both individual participants and wider organisations with a stake in promoting population oral health. Our specialty journal Community Dental Health, is one example of the strong relationship shared with the  European Association for Dental Public Health (EADPH) which was founded in 1996 as an international and independent science-based forum for professionals having a special interest in dental public health and community dentistry (https://www.eadph.org).  Recognising the mutual benefits of cross border partnership working, joint membership of BASCD and EADPH allows you to meet and collaborate with international researchers, practitioners, and policy makers working towards tackling oral health inequalities. Depending on your income the benefits of joint BASCD and EADPH membership are available from only an extra £20 a year (£150 – £53 per year, UK tax deductible). Please link to the BASCD membership form here or contact the BASCD membership secretary for more information: bascdmembershipsec@outlook.com
2023 Memberships
The payment links for this year's subscriptions have been sent out by email.  We use a payment system called Xero (a secure automated finance system) and these messages notoriously end up in spam folders – so please can you check your spam to ensure your membership is renewed.
If you are having problems, please contact bascd@outlook.com.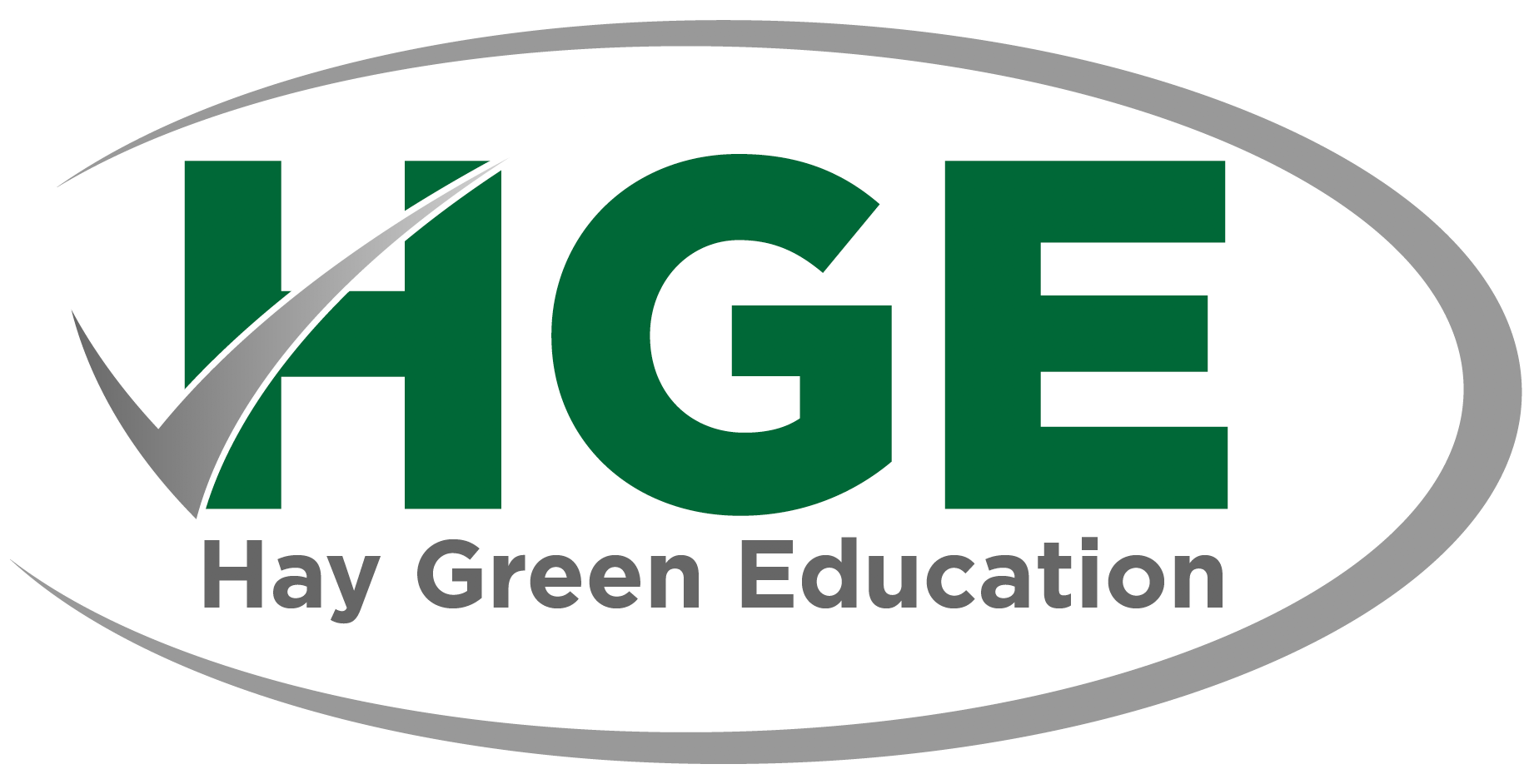 Hay Green Education will be supporting officers of the society in their administrative roles.
Members of the HGE team will be in touch with you soon.  We look forward to working together!